Fort Revelin
Dubrovnik, Dubrovnik-Neretva, Croatia
About Fort Revelin
It is hard to believe that the great Fort Revelin was built in a hurry, but this was the case when, in the mid-16th century, the Ragusan Republic faced a threat from Venice. Indeed, all public works ground to a halt in aid of this project. Intended to defend Dubrovnik's eastern side, Fort Revelin is an imposing stronghold often referred to just as "Revelin". Today, it is also home to the city's archaeological museum.
Related Places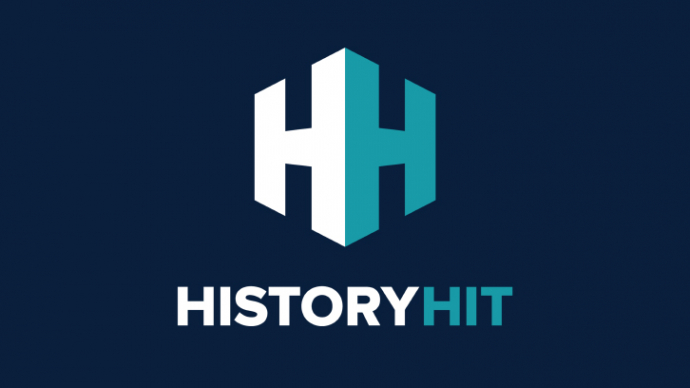 Sponza Palace, once the centre of Dubrovnik's trading culture, is now home to its archives and a memorial exhibit.
Location
Dubrovnik, Dubrovnik-Neretva, Croatia
Just as empires rise and fall so do entry fees and opening hours! While we work as hard as we can to ensure the information provided here about Fort Revelin is as accurate as possible, the changing nature of certain elements mean we can't absolutely guarantee that these details won't become a thing of the past. If you know of any information on this page that needs updating you can add a comment above or e-mail us.