About Fort Revelin
It is hard to believe that the great Fort Revelin was built in a hurry, but this was the case when, in the mid-16th century, the Ragusan Republic faced a threat from Venice. Indeed, all public works ground to a halt in aid of this project. Intended to defend Dubrovnik's eastern side, Fort Revelin is an imposing stronghold often referred to just as "Revelin". Today, it is also home to the city's archaeological museum.
Featured In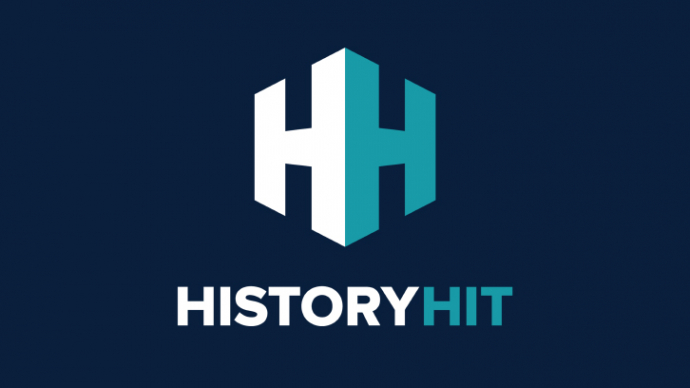 Discover the best Historic Sites in Croatia, from Dubrovnik to Stradun and more, includes an interactive map of Croatian cultural places and landmarks.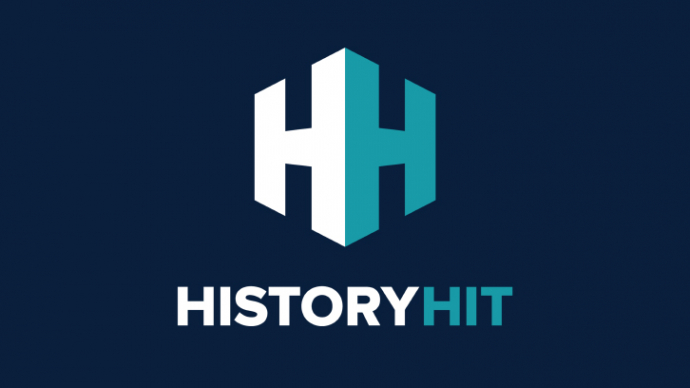 Discover the best tourist attractions in Dubrovnik, from the Minceta Tower to Fort Lovrijenac and more, includes interactive map of Dubrovnik tourist sites.