About Fort Rinella
Fort Rinella was an imposing stronghold built in Malta in 1878 by the British. Intended to defend the harbour and British trade routes in the Mediterranean, particularly from the then perceived threat of the Italian navy, Fort Rinella was at the cutting edge of military design, boasting a 100-ton gun able to be fired every six seconds
Today Fort Rinella is managed by the Malta Heritage Trust which offers tours and films at the site. The main tour is at 2:30pm although there are different hourly tours.
Featured In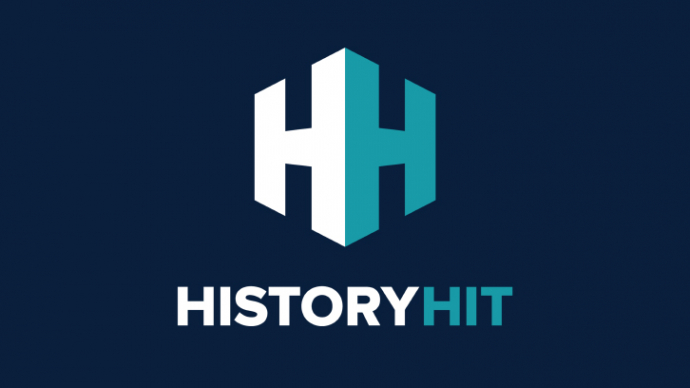 Discover the best Historic Sites in Malta, from the Grandmasters Palace in Valletta to Fort St Angelo and more, includes interactive Maltese cultural places, landmarks and monuments map.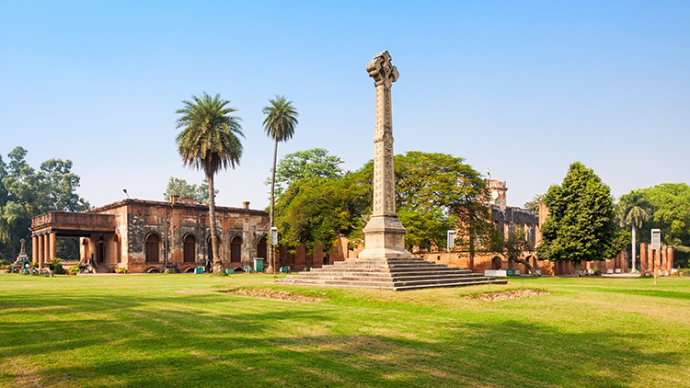 Discover the most fascinating historic sites from the British Empire, from the Houses of Parliament to Faneuil Hall and more, includes interactive map.