Fort Rinella
Kalkara, Malta, Malta
About Fort Rinella
Fort Rinella was an imposing stronghold built in Malta in 1878 by the British. Intended to defend the harbour and British trade routes in the Mediterranean, particularly from the then perceived threat of the Italian navy, Fort Rinella was at the cutting edge of military design, boasting a 100-ton gun able to be fired every six seconds
Today Fort Rinella is managed by the Malta Heritage Trust which offers tours and films at the site. The main tour is at 2:30pm although there are different hourly tours.
Related Places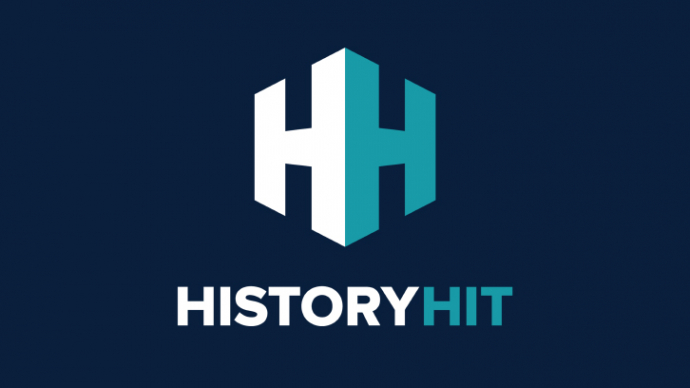 The Lascaris War Rooms in Malta were important military headquarters during World War II.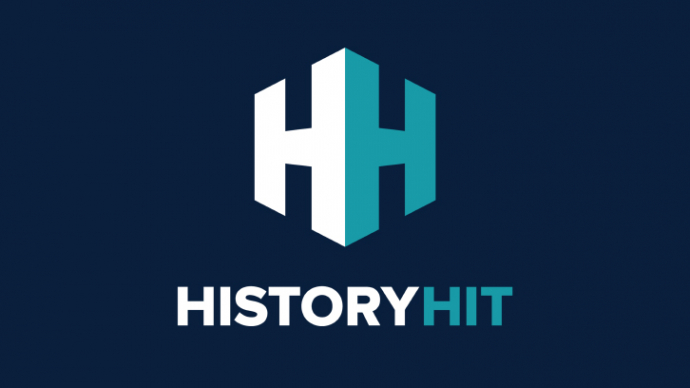 The Malta at War Museum offers a fascinating insight into the history of Malta during the Second World War.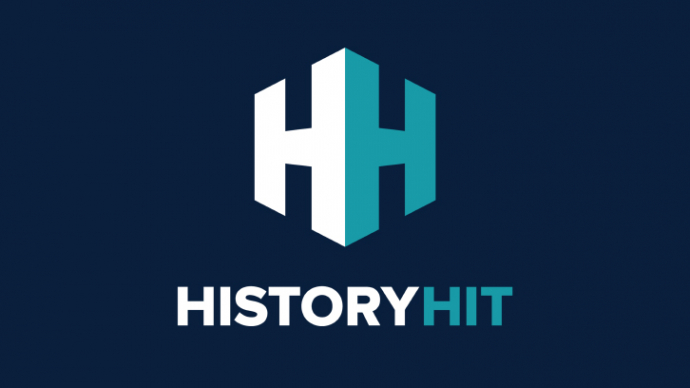 The Malta Saluting Battery dates back 500 years and is one of the oldest of its kind to still be operated.
Location
Kalkara, Malta, Malta
Just as empires rise and fall so do entry fees and opening hours! While we work as hard as we can to ensure the information provided here about Fort Rinella is as accurate as possible, the changing nature of certain elements mean we can't absolutely guarantee that these details won't become a thing of the past. If you know of any information on this page that needs updating you can add a comment above or e-mail us.