About Verdala Palace
The eponymous Verdala Palace was built by and named for Grandmaster Hugues Loubenx de Verdalle, the 52nd Grandmaster of the Order of Malta in 1586 in Buskett Gardens.
The game hunting lodge on the site surrounding the dense woodlands of Buskett was built around 1555 and used by the Knights of the Order of St John and expanded into the palace 30 or so years later. Additional building work was added in the 17th and 18th centuries.
Each corner of the two-storey palace has five-storey high towers and since 1987 has served as the official summer residence of the President of Malta.
Over the years it has served as a military prison holding French soldiers captured by the Maltese or British during the French Blockade of 1798-1800 as well as a silk factory under British rule but in the early 1800s it fell into disrepair.
After a full restoration by Governor Sir William Reid in the 1850s, it served for a short time as a temporal minor hospital and the official summer residence of the British governors until assume the same role for the President of Malta in 1987.
Since Verdala Palace is, in essence, a private home, it's closed to the public but there are some great walks through Buskett Gardens and the local village of Siggiewi offering stunning views of the palace.
If you're a Game of Thrones fan, you will have already seen the palace in a different guise – it was the set of the exterior of the mansion of Illyrio Mopatis in Pentos.
Featured In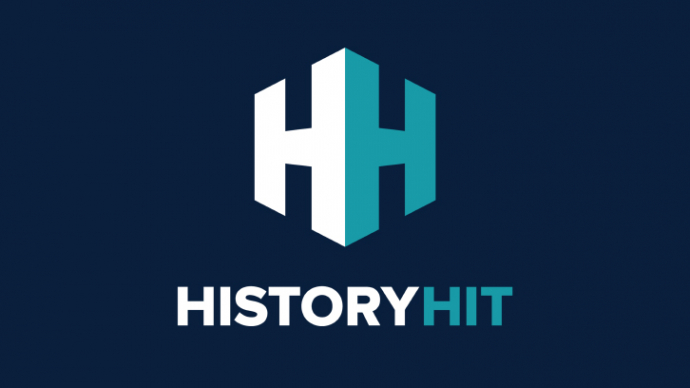 Discover the best Historic Sites in Malta, from the Grandmasters Palace in Valletta to Fort St Angelo and more, includes interactive Maltese cultural places, landmarks and monuments map.