About Fort St Angelo
Fort St. Angelo has been described as 'the jewel in the crown of Malta's rich military heritage' and sits, throne-like at the promontory of the town of Città Vittoriosa, better known locally as Birgu.
When the Knights of the Order of St John arrived in 1530, the fort became the seat of the Grand Master and after substantial remodelling over the next 30 years, it withstood a formidable Saracen advance during the 1565 Great Siege of Malta. Spanish military engineer Carlos de Grunenburgh remodelled the fort to include gun batteries he paid for himself and in 1912, the British moved in.
The naval HQ was (affectionately) re-named HMS St Angelo and it took direct hits during WWII but withstood all-comers. It was used as a base ship until as recently as 1979 until the British left.
Other add-ons have included D'Homedes Bastion, Ferramolino's Cavalier and the De Guiral Battery.
An interesting fact about Fort St. Angelo is that when world-renowned Baroque artist Caravaggio was in Malta for the unveiling of his masterpiece The Beheading of St John the Baptist, he became involved in a brawl that ended with the wounding of an Italian Knight. He was imprisoned in the fort and is assumed to have escaped on one of the cargo ships that travelled between Malta and Sicily.
The fort's underground tunnels doubled as Arya Stark's playground in the Red Keep's dungeons in Game of Thrones but unfortunately for visitors, the fort is currently undergoing a €13.4m restoration, conservation and re-use programme and is currently closed to the public.
Featured In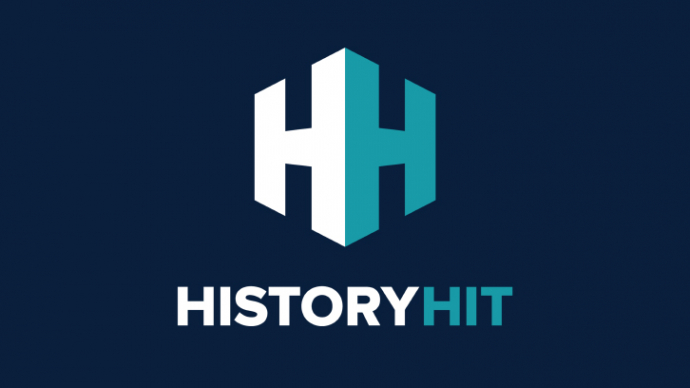 Discover the best Historic Sites in Malta, from the Grandmasters Palace in Valletta to Fort St Angelo and more, includes interactive Maltese cultural places, landmarks and monuments map.