About Fort Manoel
Fort Manoel is a magnificent limestone star fort built in the 1720s under the rule of Portuguese Grand Master Manoel de Vilhena (after whom both the island and fort are so called) and is one of the most stunning in Malta.
Designed by knight René Jacob de Tigné and the Order's military engineer Charles François de Mondion, it is located on Manoel Island near the town of Gżira and overlooks Valetta and the Marsamxett Harbour.
It sits on the site of an old quarantine hospital built in 1643 and is considered to be one of the most outstanding examples of 18th century military architecture in the entire region. It includes a parade ground, a stunning quadrangle and an arcade that once slept 500 soldiers. The four pentagonal bastions on each corner – St. Helen, St. Anthony, St. John and Notre Dame – form a star and one of Malta's most secure and impressive forts.
It first saw action when the French invaded in 1798. It fell to the Gauls but the Maltese quickly took it back. The British took over in September 1800 and added gun emplacements and a gun battery. They were decommissioned in 1906 but the fort saw action in WWII and took a number of direct Luftwaffe hits. The entire fort was finally decommissioned in 1964 and after falling into virtual ruin, Fort Manoel is in the midst of a €30m restoration project and is closed to the public.
In one of Game of Thrones' most climactic scenes, Fort Manoel is the Great Sept of Baelor, the place where King Joffrey executes Ned Stark after his confession in the exciting season one finale.
Featured In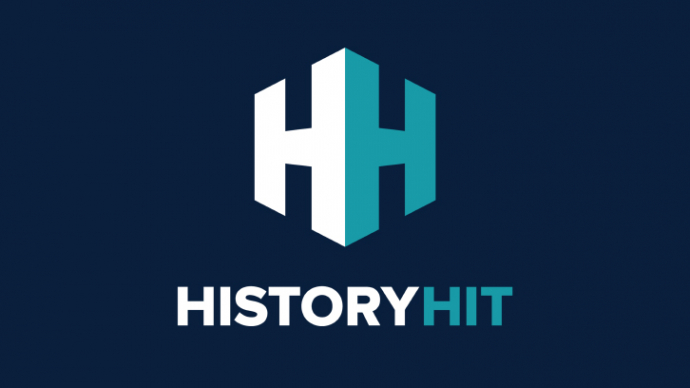 Discover the best Historic Sites in Malta, from the Grandmasters Palace in Valletta to Fort St Angelo and more, includes interactive Maltese cultural places, landmarks and monuments map.