About The Malta Aviation Museum
The Malta Aviation Museum in Takali houses an impressive collection of aircrafts, military uniforms and related equipment.
The main focus of the Malta Aviation Museum is World War II, particularly the important role played by Malta between 1940 and 1943. The main World War II exhibit can be seen in the 'Air Battle of Malta Memorial Hangar' which includes a Supermarine Spitfire MkIX and a Hawker Hurricane MkIIA.
Featured In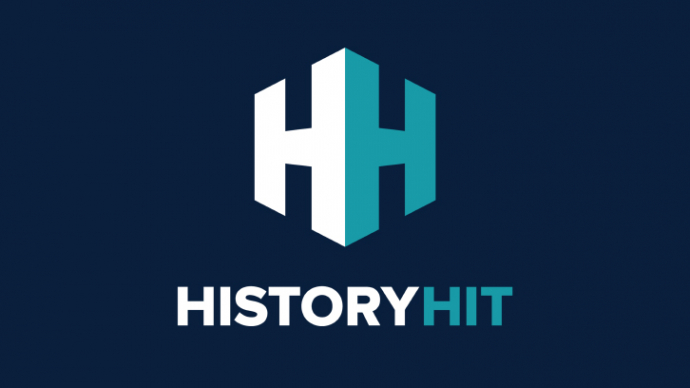 Discover the best Historic Sites in Malta, from the Grandmasters Palace in Valletta to Fort St Angelo and more, includes interactive Maltese cultural places, landmarks and monuments map.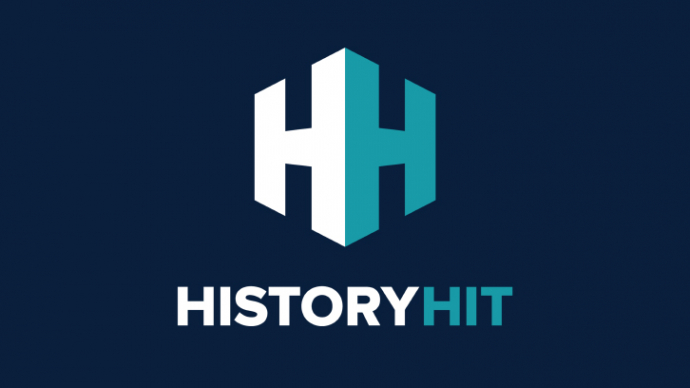 Discover an expert-curated list of World War Two Sites, from Bletchley Park to the Juno Beach Centre and more, includes an interactive map of WW2 historical places around the world.