The Malta Aviation Museum
Attard, Malta, Malta
About The Malta Aviation Museum
The Malta Aviation Museum in Takali houses an impressive collection of aircrafts, military uniforms and related equipment.
The main focus of the Malta Aviation Museum is World War II, particularly the important role played by Malta between 1940 and 1943. The main World War II exhibit can be seen in the 'Air Battle of Malta Memorial Hangar' which includes a Supermarine Spitfire MkIX and a Hawker Hurricane MkIIA.
Related Places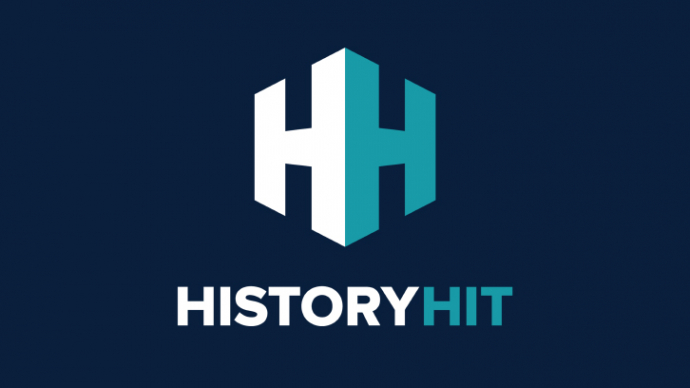 The Mgarr Second World War Shelter in Malta is one of the largest of its Second World War bomb shelters.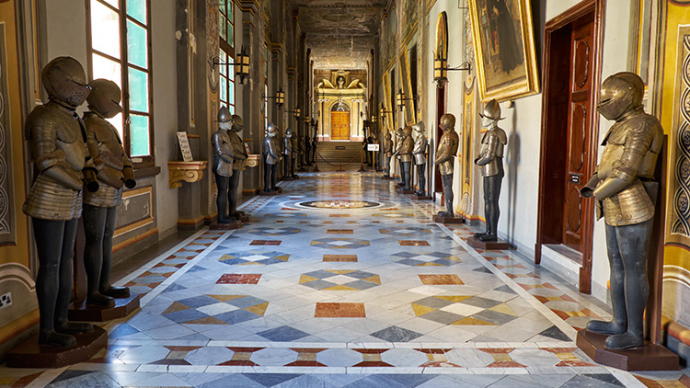 The Grandmasters Palace in Valletta has been the seat of power in Malta since the sixteenth century.
Name
The Malta Aviation Museum
Location
Attard, Malta, Malta
Just as empires rise and fall so do entry fees and opening hours! While we work as hard as we can to ensure the information provided here about The Malta Aviation Museum is as accurate as possible, the changing nature of certain elements mean we can't absolutely guarantee that these details won't become a thing of the past. If you know of any information on this page that needs updating you can add a comment above or e-mail us.