About Lascaris War Rooms
The Lascaris War Rooms in Malta were important military headquarters during World War II and the setting from which the invasion of Sicily as well as many other operations and Malta's air defences were coordinated. Located underground and comprised of a complicated web of tunnels, the existence of the Lascaris War Rooms was secret.
A Royal Navy base for years after the war, in the 1960s the Lascaris War Rooms became a strategic communication centre for NATO. Since 2009 it has been under the management of the Malta Heritage Trust and is now a popular tourist site.
Featured In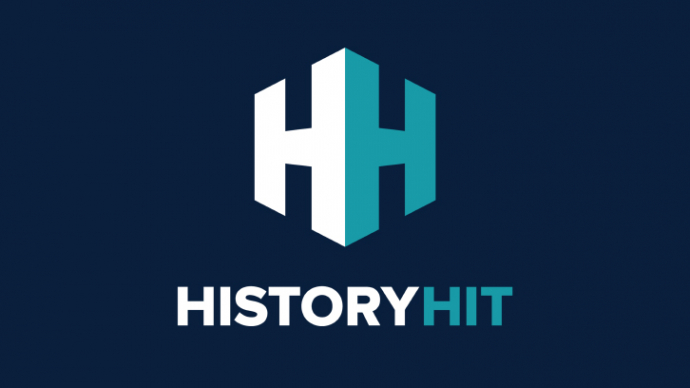 Discover the best Historic Sites in Malta, from the Grandmasters Palace in Valletta to Fort St Angelo and more, includes interactive Maltese cultural places, landmarks and monuments map.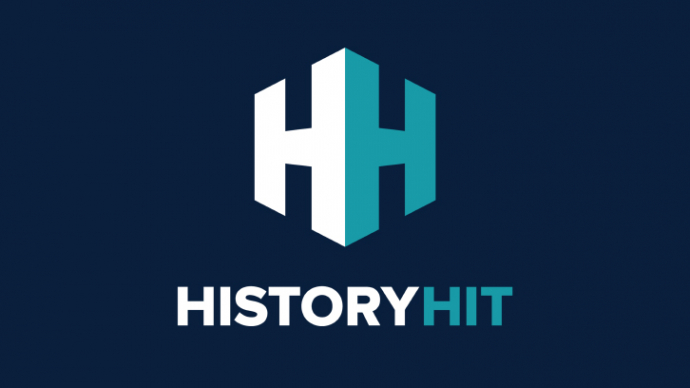 Discover an expert-curated list of World War Two Sites, from Bletchley Park to the Juno Beach Centre and more, includes an interactive map of WW2 historical places around the world.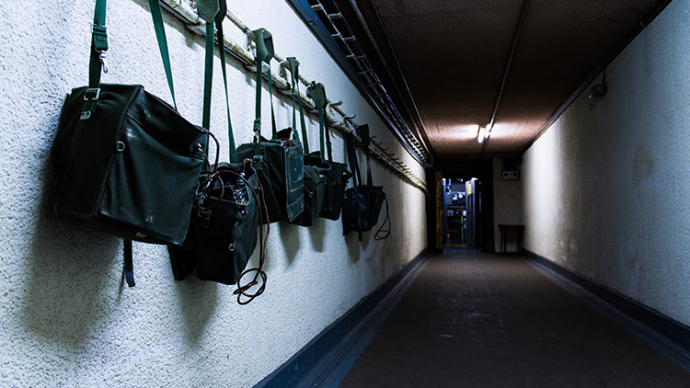 Discover the best Cold War Sites and Monuments, from Berlin Wall to Brandenburg Gate and more, includes interactive Cold War places to visit map.