Lascaris War Rooms
Valletta, Malta, Malta
About Lascaris War Rooms
The Lascaris War Rooms in Malta were important military headquarters during World War II and the setting from which the invasion of Sicily as well as many other operations and Malta's air defences were coordinated. Located underground and comprised of a complicated web of tunnels, the existence of the Lascaris War Rooms was secret.
A Royal Navy base for years after the war, in the 1960s the Lascaris War Rooms became a strategic communication centre for NATO. Since 2009 it has been under the management of the Malta Heritage Trust and is now a popular tourist site.
Related Places
The Cabinet War Rooms are part of the underground bunker complex in London where Winston Churchill and his government operated during World War Two.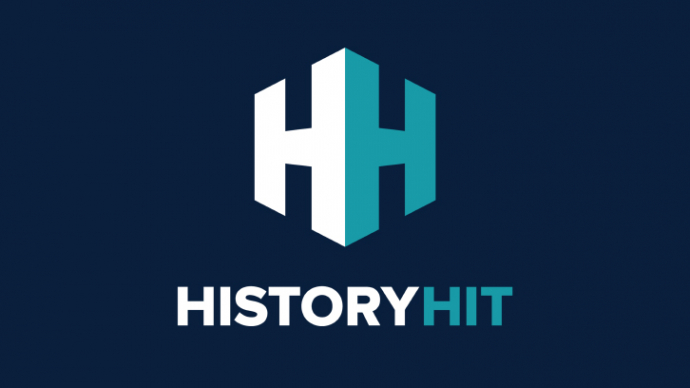 Fort Rinella was a 19th century British stronghold and a powerful deterrent against attacks on its Maltese harbour.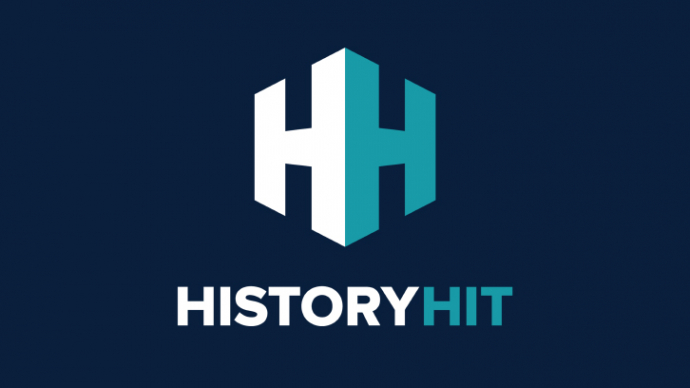 The Malta Saluting Battery dates back 500 years and is one of the oldest of its kind to still be operated.
Location
Valletta, Malta, Malta
Just as empires rise and fall so do entry fees and opening hours! While we work as hard as we can to ensure the information provided here about Lascaris War Rooms is as accurate as possible, the changing nature of certain elements mean we can't absolutely guarantee that these details won't become a thing of the past. If you know of any information on this page that needs updating you can add a comment above or e-mail us.