About Malta Saluting Battery
The Malta Saluting Battery – known locally as just the Saluting Battery – dates back 500 years and is one of the oldest of its kind to still be operated. In addition to providing the vibrant spectacle of the gun firing for visitors, the Malta Saluting Battery is also a great place for views of the harbour which it has historically protected. The gun is fired daily at noon and 4pm.
Featured In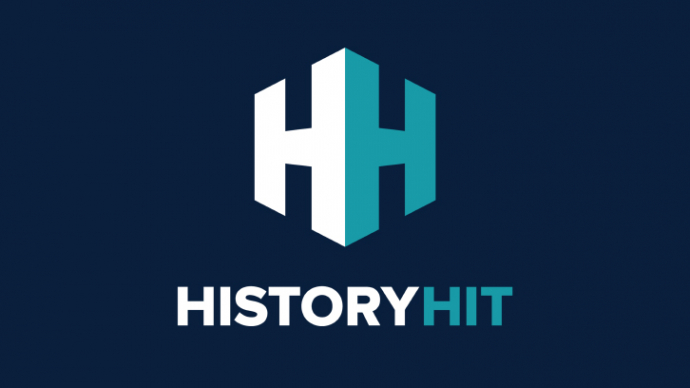 Discover the best Historic Sites in Malta, from the Grandmasters Palace in Valletta to Fort St Angelo and more, includes interactive Maltese cultural places, landmarks and monuments map.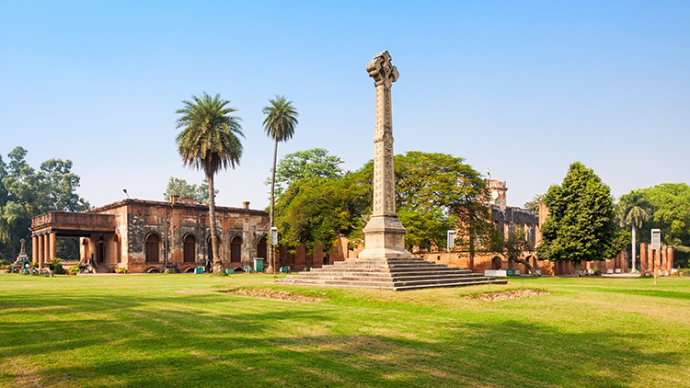 Discover the most fascinating historic sites from the British Empire, from the Houses of Parliament to Faneuil Hall and more, includes interactive map.