About St John's Co Cathedral
St John's Co Cathedral in Valletta is one of the most important reminders of the Malta's time under the Christian and military order of the Knights Hospitaller of St John.
Commissioned by the head of the order, Grandmaster Jean de la Cassiere, and begun in 1573, St John's Co Cathedral was consecrated in honour of St John the Baptist in 1578.
Today, this grand cathedral is a testament to the Knights Hospitaller. Whilst externally it is a relatively simple structure, the inside of St John's Co Cathedral is resplendent with frescoes, paintings and carvings. Many of these chart the life of the cathedral's namesake.
Amongst the works found in St John's Co Cathedral are several by Caravaggio. In fact, St John's Co Cathedral is home to the only painting ever signed by this famous Italian painter.
Some of the most prominent members of the Knights Hospitaller are buried within St John's Co Cathedral, their elaborate tombstones lining its walls. Visitors to St John's Co Cathedral can learn more about this site through the audio guides, included as part of the entry ticket.
St John's Co Cathedral is one of the sites included in the City of Valletta's UNESCO listing.
Featured In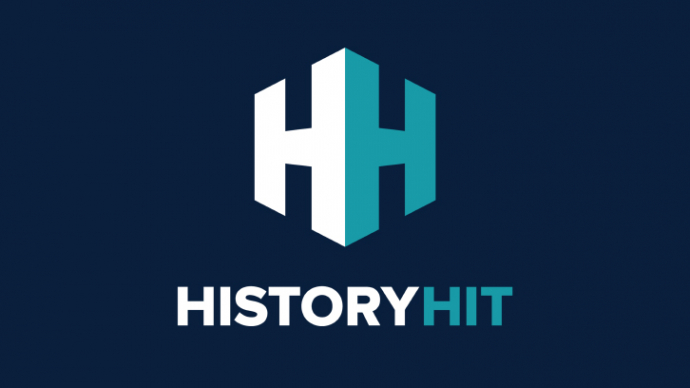 Discover the best Historic Sites in Malta, from the Grandmasters Palace in Valletta to Fort St Angelo and more, includes interactive Maltese cultural places, landmarks and monuments map.