About San Anton Palace
Sitting almost in Malta's geographical centre, San Anton Palace has, since 1974, served as the official residence of the President.
It was built between 1623 and 1636 by the 54th Grand Master of the Order of St. John, Antoine de Paule. He called the palace 'Sainte Antoine' after his patron saint, Anthony of Padua and during the French Blockade of 1798-1800, San Anton was a gathering place for Maltese insurgents.
It was used by successive Grand Masters as their official residence and is sumptuously and luxuriously decorated although like Verdala Palace, it's a private residence and is therefore closed to the public. The San Anton Gardens however have been open to the public since 1882 and feature stunning walkways, fountains, ponds, sculptures and birds including ducks and swans. There are 300-year old trees in the walled garden including palm, cypress and jacaranda as well as citrus and avocado trees and a beautiful array of flowers from all over the world.
The garden hosts the annual Malta Horticultural Show as well as various open-air theatre and music performances and just inside the main gate is the Eagle Fountain which has been keeping a watchful eye over proceedings since the 1620s.
Game of Thrones watchers will recognise San Anton Palace as the exterior of the Red Keep in King's Landing, the place where Varys and Littlefinger tell Ned Stark that the Goldcloaks are under his full control.
Featured In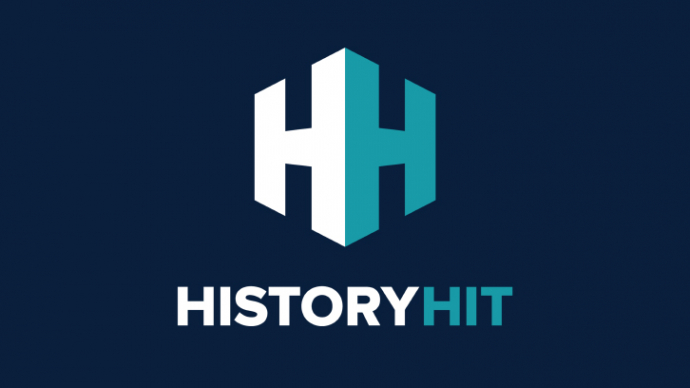 Discover the best Historic Sites in Malta, from the Grandmasters Palace in Valletta to Fort St Angelo and more, includes interactive Maltese cultural places, landmarks and monuments map.