About Lobkowicz Palace
Lobkowicz Palace (Lobkowiczky palac) is one of the museums of Prague Castle and almost certainly one of its most popular sites. It is named after the affluent and influential Lobkowicz family, to whom Lobkowicz Palace passed not long after it was built in the mid-sixteenth century.
Inside Lobkowicz Palace are a range of interesting exhibits which portray the interests and work of this aristocratic family. Pieces in the main collection, known as the Princely Collection, range from ceramics and sixteenth century Spanish art to musical manuscripts by Beethoven, (of whom a member of the Lobkowicz family was a patron).
Beyond the museum element, the architecture and history of Lobkowicz Palace and the history of the Lobkowicz family are fascinating in themselves. One way of enjoying a visit to Lobkowicz Palace is via their free hour-long audio guide.
Featured In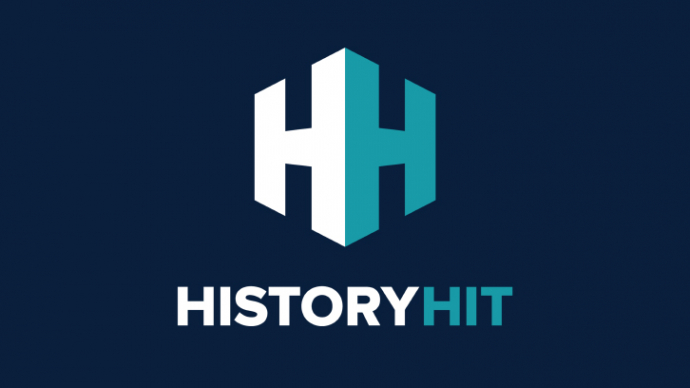 Discover the best Historic Sites in the Czech Republic, from Austerlitz Battlefield to Prague Old Town Hall and the famous Astronomical Clock and more.