About Lokrum Monastery
Just a ten minute boat ride from Dubrovnik in Croatia is the beautiful Lokrum Island, home to stunning wildlife – its main inhabitants are peacocks and rabbits – a French fort and a Benedictine Monastery and Abbey.
Lokrum Island has a rich history and is believed to have been inhabited since prehistoric times. Legend has it that Richard the Lionheart was shipwrecked here in 1192 while returning from the Crusades and vowed to build a church there in the event that he was saved. In the end the church was built in Dubrovnik. 
The first mention of Lokrum's monastery is in 1023, although some records place the monks there from as early as 915AD. The Lokrum Monastery owned the entire island at one point, while its abbey served as a hospital and almshouse up until the mid-15th century. 
Visitors to Lokrum Monastery Complex today can see the remains of its 12/13th century basilica and its 15/16th century monastery and cloister garden as well as the 19th century summer residence and gardens of Maximilian of Habsburg.
Featured In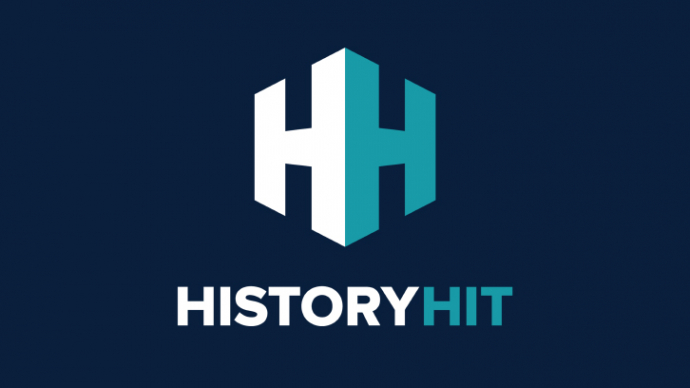 Discover the best Historic Sites in Croatia, from Dubrovnik to Stradun and more, includes an interactive map of Croatian cultural places and landmarks.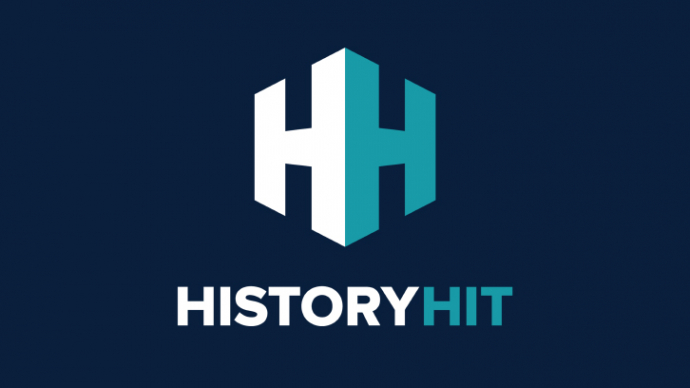 Discover the best tourist attractions in Dubrovnik, from the Minceta Tower to Fort Lovrijenac and more, includes interactive map of Dubrovnik tourist sites.