About Museum of Genocide Victims
The Museum of Genocide Victims, commonly known as the KGB Museum, is dedicated to the history of Lithuania under the Soviet rule between 1940-1941 and 1944-1991. As its name suggests, it is particularly focused on the repressions against the Lithuanian people.
Fittingly, the Museum of Genocide Victims is housed in the former headquarters of the KGB in Vilnius, this being the site where citizens of Lithuania were imprisoned and interrogated (there is also a cell where death sentences were carried out).
Exhibitions at the Museum of Genocide Victims look at the history of the Soviet occupation and the activities of the Soviet secret service. There are also exhibitions on the armed and unarmed anti-Soviet resistance, and those Lithuanian people who were sent to the Gulags and exiled to the remotest parts of the Soviet Union.
Featured In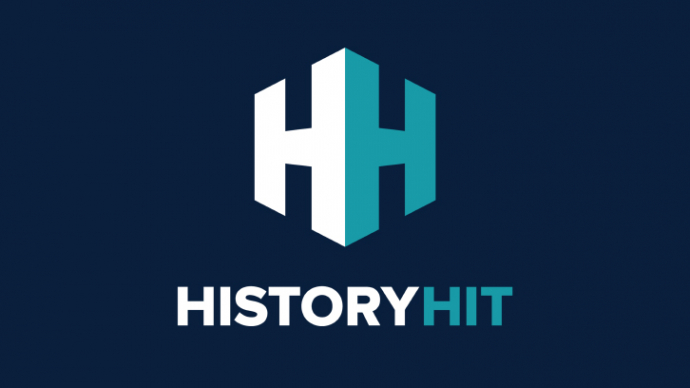 Discover the best Historic Sites in Lithuania, from Gediminas Tower to Kernave Archaeological Site and more, includes interactive Lithuanian cultural landmarks map.