About The Rector's Palace
The Rector's Palace dates back to the time when Dubrovnik was the centre of a republic by the name of Ragusa (14th century – 1808). At this time, Dubrovnik was ruled by a rector, whose seat was this historic building. The first incarnation of the palace, built in the 12th century was destroyed and rebuilt in the 15th century. Indeed the palace underwent several rebuilds, at least twice due to gunpowder explosions from the armoury that was housed within. This was just one of many roles the Rector's Palace fulfilled. Not only was it the place the rector lived and worked, but it was also a prison, administrative offices and home to public halls. 
Today, the Rector's Palace takes one back to the Ragusan Republic as a cultural museum of the time. 
Featured In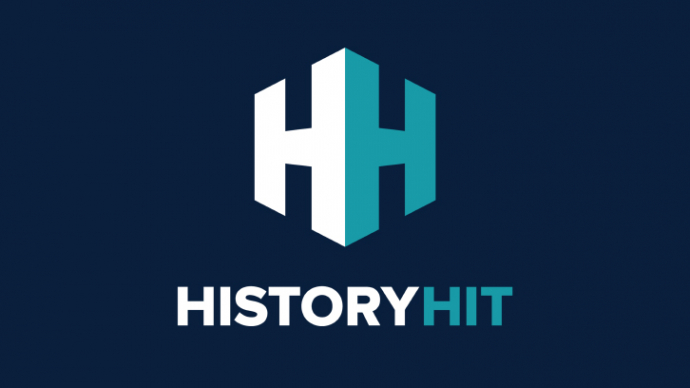 Discover the best Historic Sites in Croatia, from Dubrovnik to Stradun and more, includes an interactive map of Croatian cultural places and landmarks.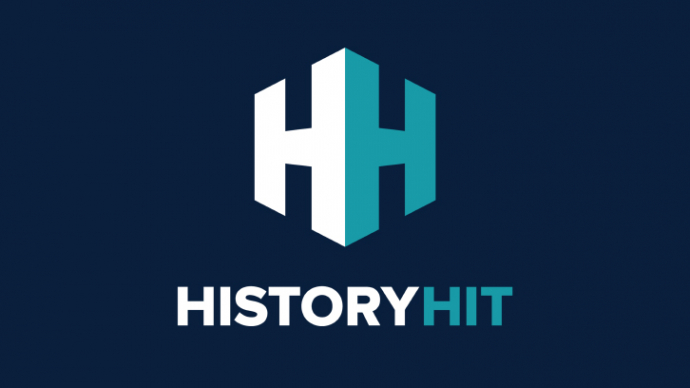 Discover the best tourist attractions in Dubrovnik, from the Minceta Tower to Fort Lovrijenac and more, includes interactive map of Dubrovnik tourist sites.