About The Viking Ship Museum
The Viking Ship Museum (Vikingeskibsmuseet) is located in Roskilde in Denmark. Displaying five Viking vessels, the Viking Ship Museum offers an incredible insight into the world of the Viking people and their era of between 800 AD and 1100 AD.
The ships displayed at the Viking Ship Museum are known as the "Skuldelev Ships". This is due to the fact that they were found sunk in Skuldelev, a deliberate act by the Vikings to form a barrier – the Peberrende blockade – to enemy vessels.
The Viking ships range from a 30 metre long warship known as "wreck 2" to an 11.2 metre fishing boat. Each one has been carefully reconstructed.
The Viking Ship Museum also has an exhibit telling the story of a Norwegian attack and there are even summer boat trips available for an authentic Viking experience.
Featured In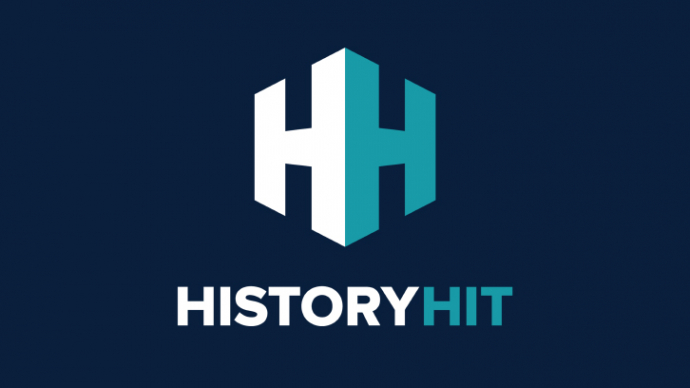 Discover the best Historic Sites in Denmark, from Frederiksborg Castle to the Viking Ship Museum and more, includes an interactive map of Danish cultural landmarks and monuments.
A list of the best Viking sites, museums and ruins to visit, from the fortress at Trelleborg to Jelling archaeological site and more, includes an interactive map of Viking places to visit.