About The Western Wall
The Western Wall, also known as the Wailing Wall, Ha Kotel and the Al-Buraq Wall, is the sole remaining part of a wall of the Second Temple of Jerusalem.
This temple, which stood from 516 BC, was the holiest of Jewish sites and was built to replace the First Temple. In around 20-19 BC, King Herod renovated the Second Temple, this being the time when the Western Wall was added. For this reason, the temple is sometimes known as Herod's Temple.
The Second Temple was destroyed by the Romans led by Titus in 70 AD, with the Western Wall being one of very few surviving remnants. The name "the Wailing Wall" refers to the fact that it is a place where Jews come to mourn the fall of the Second Temple.
Today, the Western Wall is the holiest of Jewish sites, always surrounded by worshippers, many of whom place prayers in its crevices. While the lower half of what can now be seen dates to the time of Herod, the upper parts of the Wall were added in the seventh century AD.
In addition to the external part of the Western Wall, visitors can also enter the Western Wall Tunnels, which show the extended parts of the structure. This site features as one of our recommended key visitor attractions in Israel.
Featured In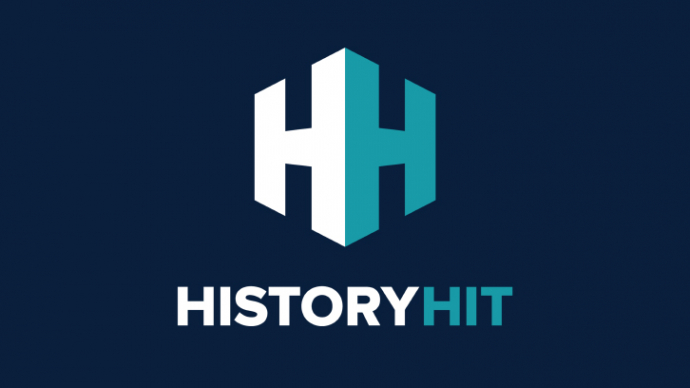 Discover the best Historic Sites in Israel, from Caesarea to the Church of the Holy Sepulchre, Mamshit and more. Includes an interactive map of Israeli cultural monuments and landmarks.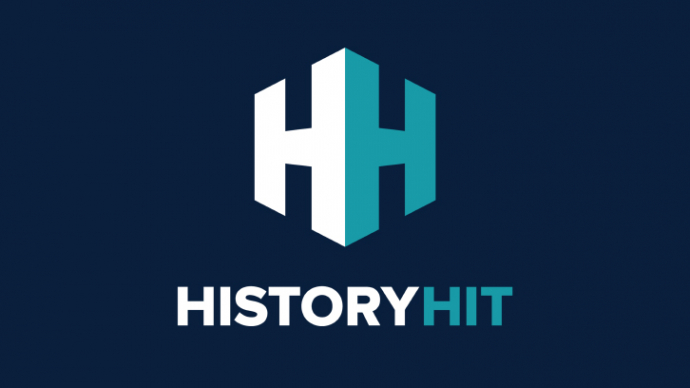 Your comprehensive guide to the Top Ten tourist attractions in Israel. Includes info on each Israeli visitor attraction, an interactive map, directions and entry details.