About Wawel Castle
Wawel Castle in Krakow is one of the most important historic sites in Poland. Located on Wawel Hill, which has been inhabited since the Paleolithic Age, Wawel Castle served as the seat of the Polish monarchy from the eleventh century and is now a vast museum.
It was King Bolesław Chrobry who constructed the first building of Wawel Castle at this time. Known as the Palatium, the remains of this building can still be seen today in Wawel Castle's northern wing. Wawel Castle continued to expand over the centuries, undergoing extensive development in the fourteenth century under King Ladislas, known as Ladislas the Short and his heir, Casimir the Great.
In the fifteenth century, Ladislas Jagiello added the Danish Tower to the castle. By the mid-fifteenth century, Wawel Castle was a large Gothic complex. However, in 1499, a fire broke out, destroying most of the castle and ancillary buildings.
Kings Alexander Jagiello and Sigismund I, known as Sigmund the Old, proceeded to rebuild Wawel Castle in the sixteenth century. This time the castle would be built in a Renaissance style and created by many of the finest artists and builders of the time. Much of this splendor can still be seen today. This is despite two further fires in 1595 and 1702. However, parts of Wawel Castle were changed by war and occupation by the Swedish and Prussian armies.
In 1796, under Austrian occupation, attempts were made to change Wawel Castle into a military complex, an endeavour which resulted in the destruction of two churches. A mass restoration project was undertaken after Wawel Castle was returned to the Poles in 1905 and today it is one of the country's main museums.
Wawel Castle is split into six permanent spaces; the State Rooms, the Royal Palace Apartments, the Crown Treasury and Armoury, the Oriental Art Collection, the Lost Wawel and the Dragon's Den. The main exhibition at Wawel Castle is in its magnificent State Rooms, where one can appreciate the Renaissance architecture as well as tapestries and other works of art.
The Royal Palace Apartments offer visitors a chance to see the rooms of former monarchs as well as further collections of art, the remains of the Danish Tower and some of the older, Gothic architecture. For archaeological finds and a history of Wawel Castle, go to the Lost Wawel exhibition. This shows the development of the castle and displays a number of artefacts from its excavation.
Visitors can also see Wawel Cathedral as well as several other sites on Wawel Hill. This historic part of Krakow is a UNESCO World Heritage site.
Featured In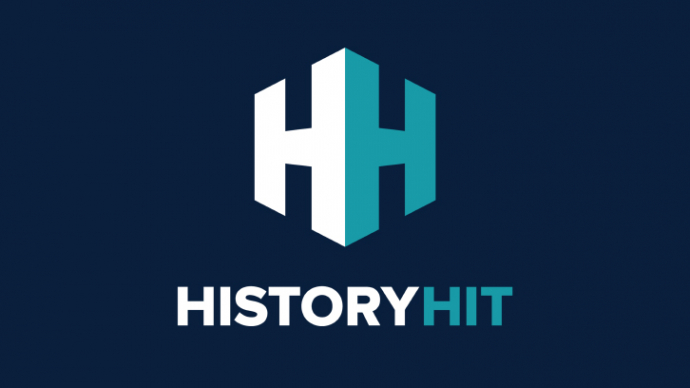 Discover the best Historic Sites in Poland, from Auschwitz Concentration Camp to The Barbakan and more, includes interactive Polish cultural places, landmarks and monuments map.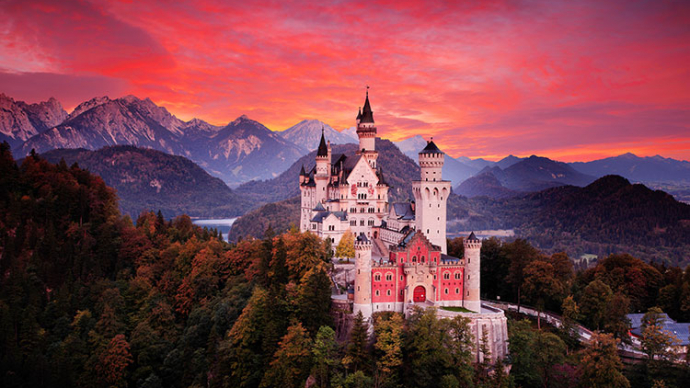 Discover the most outstanding Castles to Visit in the World, from Neuschwanstein to Castel del Monte, Coburg Castle and more, includes interactive world castle list map.