The Warsaw Ghetto Fighters Monument
Warsaw, Masovian Voivodeship, Poland
About The Warsaw Ghetto Fighters Monument
The Warsaw Ghetto Fighters Monument (Pomnik Bohaterow Getta) commemorates those who fought and perished in the Warsaw Ghetto Uprising.
Beginning on 19 April 1943 and lasting almost a month, this dramatic, ultimately thwarted, insurgency took place as Nazi forces went to liquidate Warsaw's ghetto.
The monument itself, which was designed by Natan Rapaport and unveiled on the fifth anniversary of the uprising, offers a moving depiction of the fighters led by Mordechaj Anielewicz as well as portraying the suffering of more vulnerable inhabitants.
Submitted by Dr. G A Sivan, Jerusalem
Related Places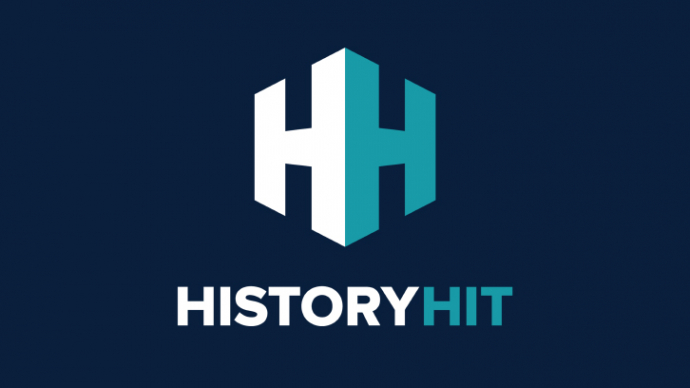 The only pre-war synagogue to survive the Nazi occupation of Warsaw, the Nozyk Synagogue is now a centre for the Jewish community of Warsaw.
The Warsaw Ghetto was established by the Nazis to forcibly house the Jewish population of the city.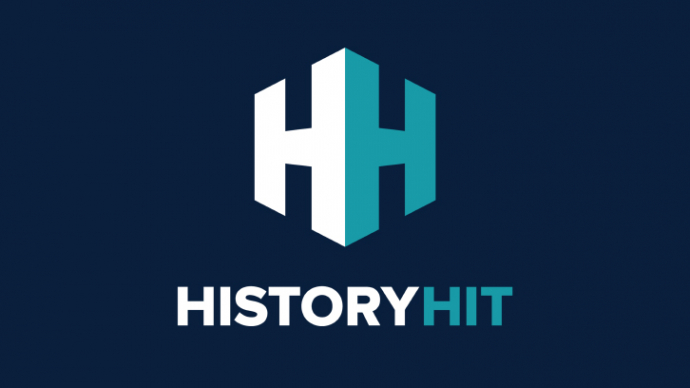 Umschlagplatz was the place from which the Jewish community of Warsaw were sent to death camps in World War II.
Name
The Warsaw Ghetto Fighters Monument
Alternative Name
Pomnik Bohaterów Getta
Location
Warsaw, Masovian Voivodeship, Poland
Just as empires rise and fall so do entry fees and opening hours! While we work as hard as we can to ensure the information provided here about The Warsaw Ghetto Fighters Monument is as accurate as possible, the changing nature of certain elements mean we can't absolutely guarantee that these details won't become a thing of the past. If you know of any information on this page that needs updating you can add a comment above or e-mail us.