About The Warsaw Ghetto Fighters Monument
The Warsaw Ghetto Fighters Monument (Pomnik Bohaterow Getta) commemorates those who fought and perished in the Warsaw Ghetto Uprising.
Beginning on 19 April 1943 and lasting almost a month, this dramatic, ultimately thwarted, insurgency took place as Nazi forces went to liquidate Warsaw's ghetto.
The monument itself, which was designed by Natan Rapaport and unveiled on the fifth anniversary of the uprising, offers a moving depiction of the fighters led by Mordechaj Anielewicz as well as portraying the suffering of more vulnerable inhabitants.
Submitted by Dr. G A Sivan, Jerusalem
Featured In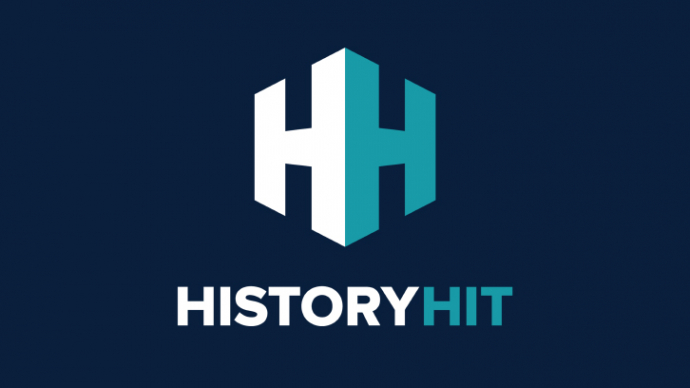 Discover the best Historic Sites in Poland, from Auschwitz Concentration Camp to The Barbakan and more, includes interactive Polish cultural places, landmarks and monuments map.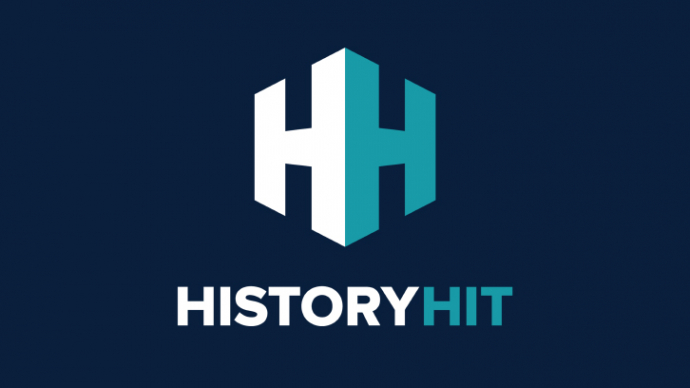 Discover an expert-curated list of World War Two Sites, from Bletchley Park to the Juno Beach Centre and more, includes an interactive map of WW2 historical places around the world.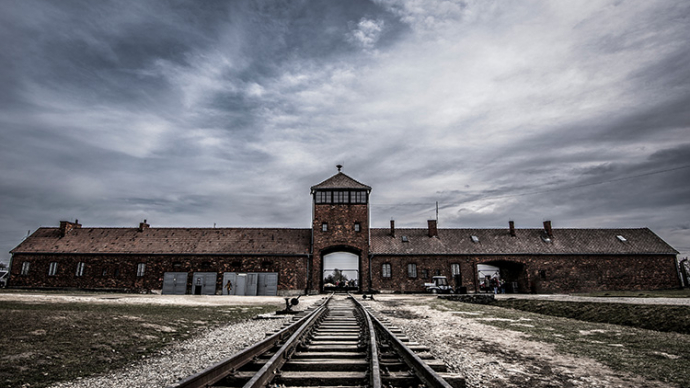 A list of the sites, museums and memorials which commemorate the Holocaust, from Anne Frank's House to Yad Vashem and more, includes an interactive map of Holocaust memorials.