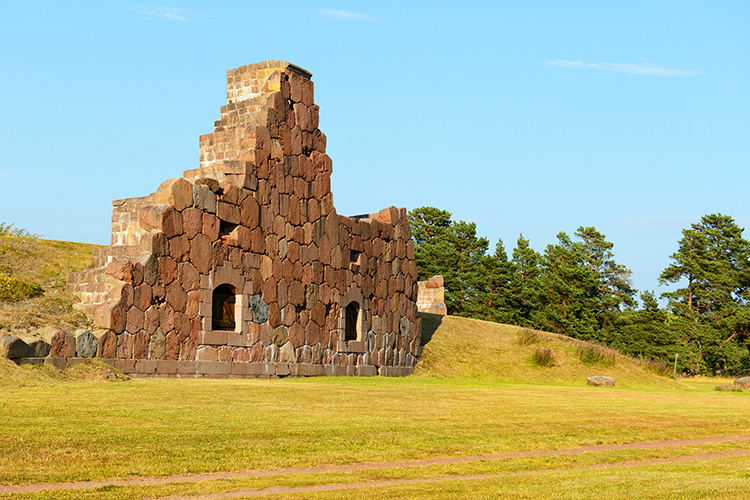 About Bomarsund Fortress
Bomarsund Fortress (Bomarsunds fastningsruiner) is a ruined 19th century fortress in Aland which was destroyed during the Crimean War.
Constructed from 1832 to 1854, Bomarsund Fortress was built at a time when Aland was part of Russian territory. Intended to have fourteen towers, only three of them were erected before Bomarsund Fortress faced its destruction. This occurred in the 1854 Battle of Bomarsund as part of the Crimean War and saw joint British and French forces take Bomarsund Fortress from the Russians after a week, devastating it in the process and taking 300 Finnish grenadiers prisoner.
The whole of Aland was declared a demilitarised zone in 1856, a status which remains to this day. Visitors to Bomarsund Fortress can see its pretty ruins. There's also a modest nearby museum about the site (next to Prasto Bridge). This site also features as one of our top Visitor Attractions in Finland.
Featured In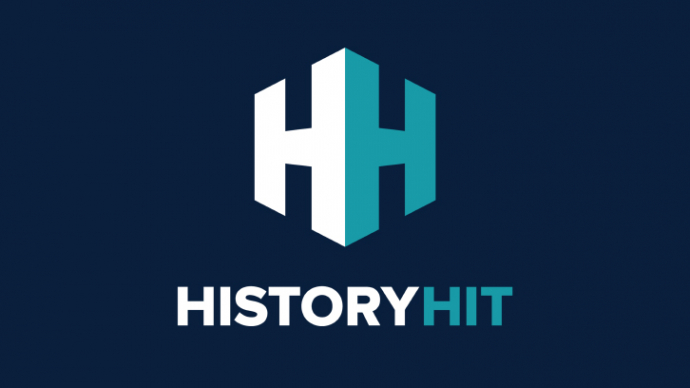 Discover the best Historic Sites in Finland, from Suomenlinna Fortress to Kastelholm Castle and more, includes interactive Finnish cultural places and monuments map.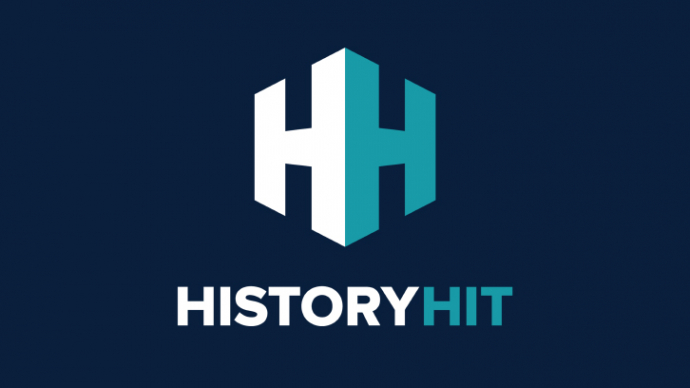 Your comprehensive guide to the Top Ten tourist attractions in Finland. Includes info on each Finnish visitor attraction, an interactive map, directions and entry details.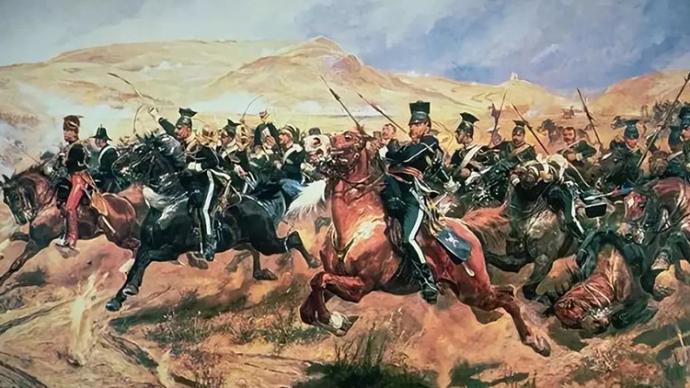 Discover fascinating Crimean War sites, monuments and museums from Balaclava battlefield to the Edwin Fox and more, includes an interactive map of Crimean War sites.