About Porvoo Cathedral
Porvoo Cathedral (Porvoon Tuomiokirkko) is a 15th century Gothic-style church which became a cathedral in 1723.
The first incarnation of Porvoo Cathedral was actually begun in the 13th century and, whilst parts of this survive to this day, its current look mostly dates back to 1414-1418, when it was rebuilt. Over the centuries, Porvoo Cathedral has suffered numerous destructive events including a fire in 2006, which devastated its roof, since repaired.
In 1809, Porvoo Cathedral played an important role in the nation's history as the opening site of Finland's first Diet in which the country was affirmed as an autonomous Grand Duchy. This site also features as one of our Top 10 Tourist Attractions in Finland.
Featured In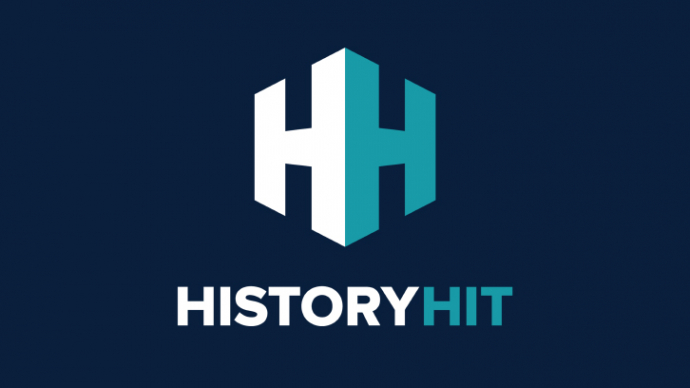 Discover the best Historic Sites in Finland, from Suomenlinna Fortress to Kastelholm Castle and more, includes interactive Finnish cultural places and monuments map.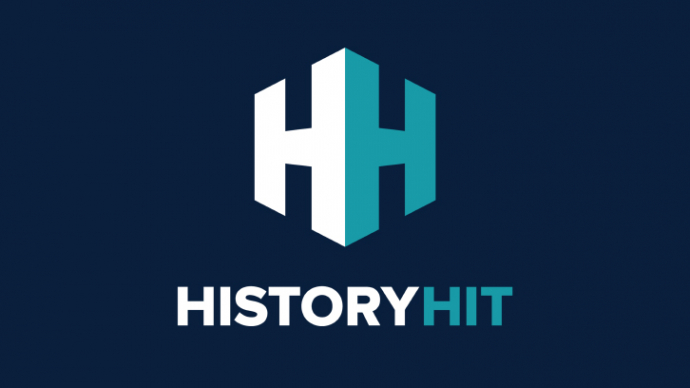 Your comprehensive guide to the Top Ten tourist attractions in Finland. Includes info on each Finnish visitor attraction, an interactive map, directions and entry details.