About St. Anna's Church of Kokar
St. Anna's Church of Kokar is a pretty, whitewashed stone church in Aland built in 1784 and renowned for its 14th century Finnish Franciscan convent.
The ruins of the convent are still visible today and visitors can see where the monks who lived there once worked. St. Anna's Church of Kokar is also home to a baptismal font designed to a 13th century style.
This site also features as one of our Top 10 Finish Visitor Attractions.
Featured In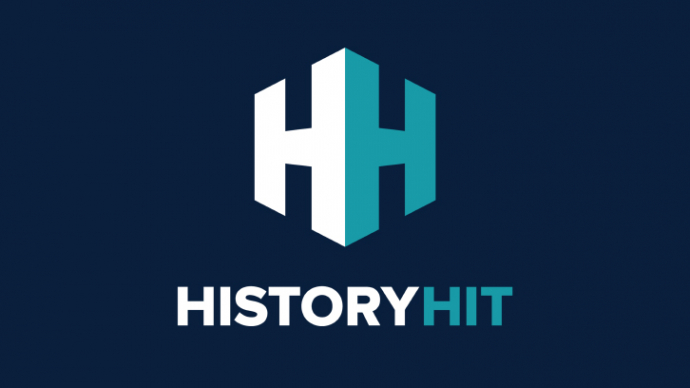 Discover the best Historic Sites in Finland, from Suomenlinna Fortress to Kastelholm Castle and more, includes interactive Finnish cultural places and monuments map.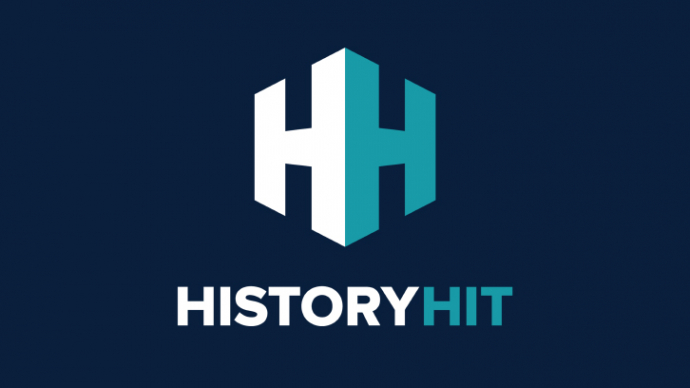 Your comprehensive guide to the Top Ten tourist attractions in Finland. Includes info on each Finnish visitor attraction, an interactive map, directions and entry details.