About Fiskars Village
Fiskars Village is a picturesque historic ironworks village in Finland. The ironworks of Fiskars Village were established in 1649, at a time when this region of Finland was renowned for the production of iron.
Despite being devastated by the Russians in 1713, Fiskars Village thrived again and went on to have its most flourishing period in the 19th century under Johan von Julin. During this time, Fiskars was advanced in terms of agriculture, medicine and education.
Today, Fiskars still operates as an international corporation creating consumer items. Fiskars Village is considered to be a cultural hub and visitors can also tour its ironworks museum telling the story of how this village developed. Fiskars Village features as one of our top Finnish visitor attractions.
Featured In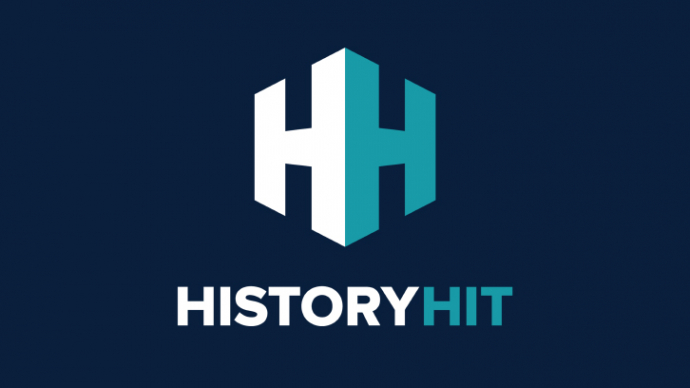 Discover the best Historic Sites in Finland, from Suomenlinna Fortress to Kastelholm Castle and more, includes interactive Finnish cultural places and monuments map.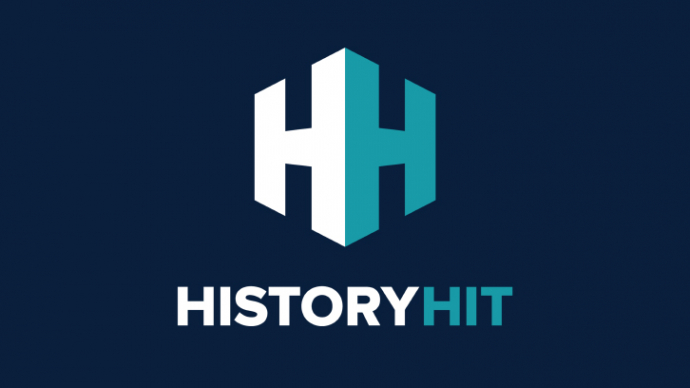 Your comprehensive guide to the Top Ten tourist attractions in Finland. Includes info on each Finnish visitor attraction, an interactive map, directions and entry details.