About Raseborg Castle
Raseborg Castle (Raaseporin Linna) is a ruined medieval castle in southern Finland first mentioned in writing in 1378. It is believed that Raseborg Castle was built by Bo Joninpoika Grip – who was the royal council leader of Magnus IV of Sweden – in 1370 and to have undergone ongoing construction up to the 16th century.
Raseborg Castle was intended to defend the then Swedish territory Southern Finland and it would go on to be the focal point of clashes with the Danes as well as pirates.
At the time of its construction, Raseborg Castle would have bordered the sea, however, dropping sea levels have rendered it land-locked and it now perches dramatically atop a set of rocks. It was also this increasing distance from the sea, together with the founding of Helsinki in 1550, which is said to have contributed to the eventual abandonment of Raseborg Castle in 1553.
Today, visitors to Raseborg Castle can see its restored outer wall as well as its other ruins, including those of a wooden barrier which once encircled the castle, stopping entrance to the harbour to foreign ships. Raseborg Castle also features as one of our Top 10 Visitor Attractions in Finland.
Featured In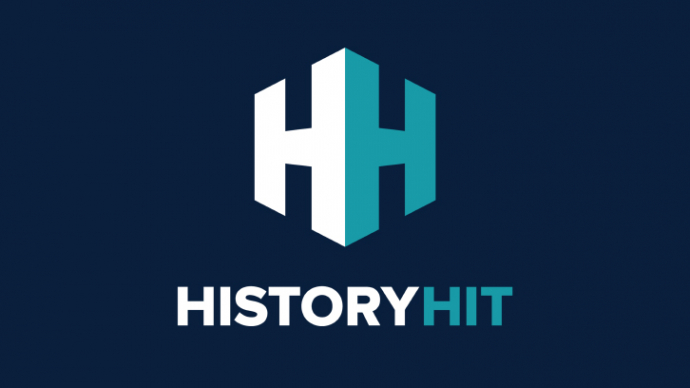 Discover the best Historic Sites in Finland, from Suomenlinna Fortress to Kastelholm Castle and more, includes interactive Finnish cultural places and monuments map.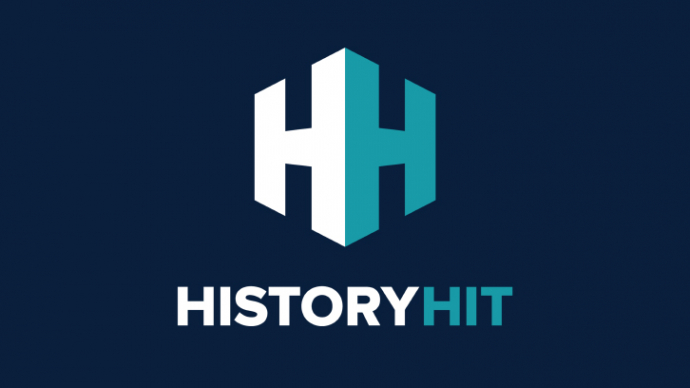 Your comprehensive guide to the Top Ten tourist attractions in Finland. Includes info on each Finnish visitor attraction, an interactive map, directions and entry details.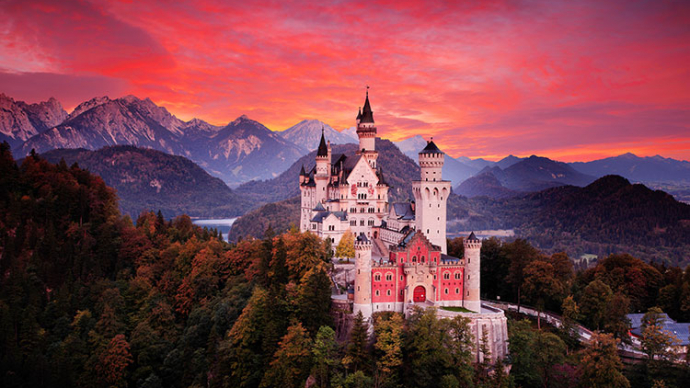 Discover the most outstanding Castles to Visit in the World, from Neuschwanstein to Castel del Monte, Coburg Castle and more, includes interactive world castle list map.