Stromfors Iron Works
Loviisa, Southern Finland, Finland
About Stromfors Iron Works
Stromfors Iron Works date back to 1689, when they were established by Johan Creutz, governor of the Uusimaa and Turku province. However, it was only in 1744 that they were named as the Stromfors Iron Works, this being a combination of the surnames of its then owners, Anders Nohrstrom and Jacob Forsell. In 1817, Stromfors became not just the name of the iron works, but of the whole municipality.
Today, visitors can tour the Iron Works Forge Museum as well as the fully restored iron workshop of the Upper Forge, which has occasional hammering shows in summer.
Related Places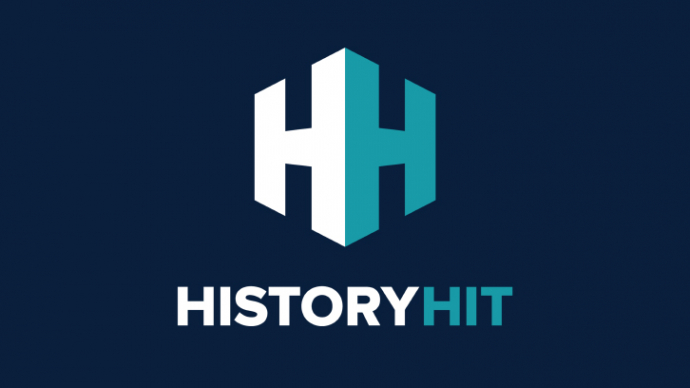 Fagervik Manor is the site of an historic set of 18th century ironworks and an estate in Finland.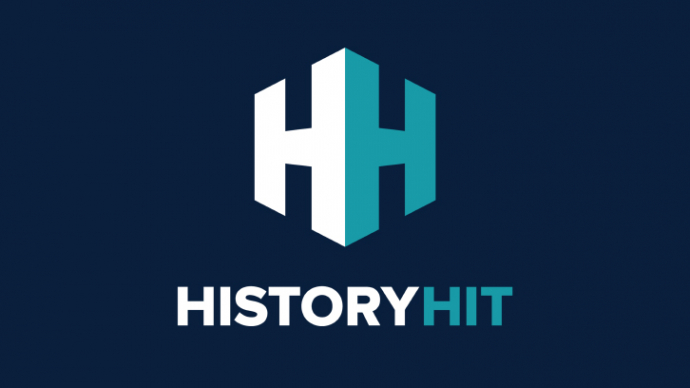 Svarta Manor is a beautiful 18th century ironworks estate which has hosted artists and royalty.
Name
Stromfors Iron Works
Alternative Name
Ruotsinpyhtaa Ironworks
Location
Loviisa, Southern Finland, Finland
Just as empires rise and fall so do entry fees and opening hours! While we work as hard as we can to ensure the information provided here about Stromfors Iron Works is as accurate as possible, the changing nature of certain elements mean we can't absolutely guarantee that these details won't become a thing of the past. If you know of any information on this page that needs updating you can add a comment above or e-mail us.