About Stromfors Iron Works
Stromfors Iron Works date back to 1689, when they were established by Johan Creutz, governor of the Uusimaa and Turku province. However, it was only in 1744 that they were named as the Stromfors Iron Works, this being a combination of the surnames of its then owners, Anders Nohrstrom and Jacob Forsell. In 1817, Stromfors became not just the name of the iron works, but of the whole municipality.
Today, visitors can tour the Iron Works Forge Museum as well as the fully restored iron workshop of the Upper Forge, which has occasional hammering shows in summer.
Featured In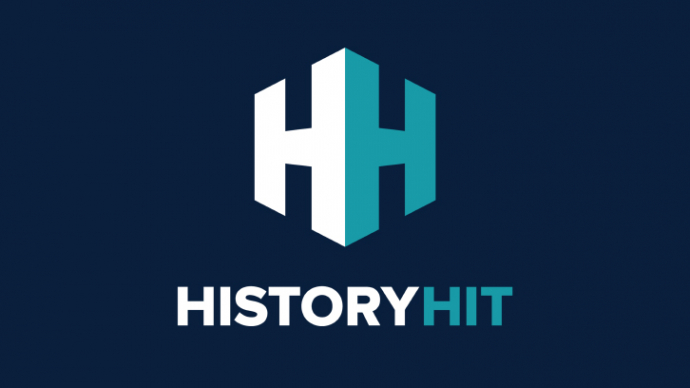 Discover the best Historic Sites in Finland, from Suomenlinna Fortress to Kastelholm Castle and more, includes interactive Finnish cultural places and monuments map.