About Verla Groundwood and Board Mill
The Verla Groundwood and Board Mill (Eilinen elaa Verlassa) is an excellent example of the industrial landscape of Finland's Kymi river valley in the 19th century. In fact, the site has been listed as a UNESCO World Heritage site, a testament to its remarkable state of preservation, rarity and historical importance.
Whilst a mill was first established in Verla in 1872, the surviving Verla Groundwood and Board Mill dates to 1882, the previous one having been destroyed by a fire. This would continue to operate until 18 July 1964, whenit was closed down upon the death of its long-time owner.
Today, visitors to the Verla Groundwood and Board Mill can learn about its history and how it impacted the area as a whole. Separately, but on the same site, there are a set of prehistoric rock paintings near the car park believed to date back to 7000BC. This site also features as one of our top 10 Finnish tourist attractions.
Featured In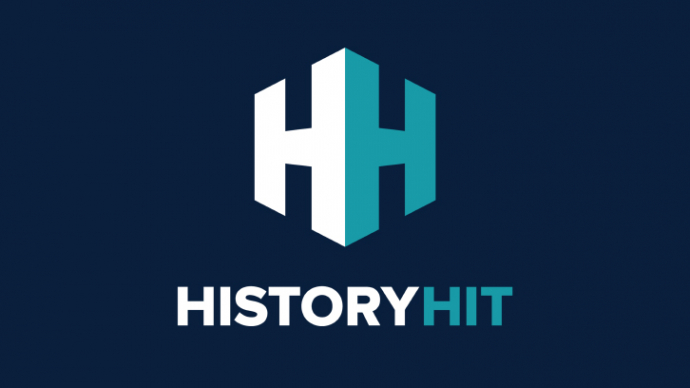 Discover the best Historic Sites in Finland, from Suomenlinna Fortress to Kastelholm Castle and more, includes interactive Finnish cultural places and monuments map.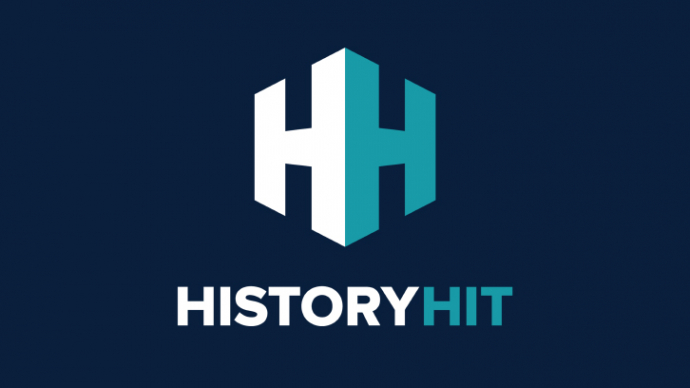 Your comprehensive guide to the Top Ten tourist attractions in Finland. Includes info on each Finnish visitor attraction, an interactive map, directions and entry details.