About Turku Castle
Turku Castle (Turun Linna) is a large medieval castle in Finland which has served as a stronghold as well as a granary and a prison. In fact, it is said to be Finland's largest intact medieval building.
Begun in approximately 1280, Turku Castle was constructed at a time when Finland, then Eastland, was part of Sweden. The castle's role was as a centre of administration and a way to defend this territory.
Turku Castle would be expanded and further fortified over the coming centuries, eventually reaching a recognisable state in the 16th century, under Gustav Vasa and his son. In fact, whilst it has had to be repaired several times since then, its structure remains very similar to as it was then.
In terms of military action, Turku Castle often featured in local or regional battles. In 1318, it also played a more international role when it was attacked by Russian invaders. Yet, over time, Turku Castle's military importance waned and it became a 18th and 19th century prison before coming a museum of its own history and that of the Turku region, a part it still plays today. This site also features as one of our top tourist attractions of Finland.
Featured In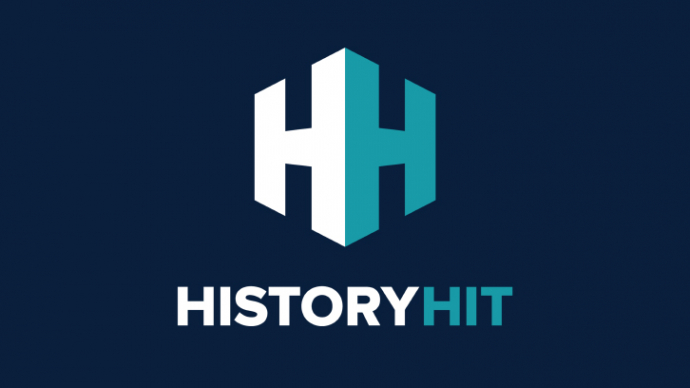 Discover the best Historic Sites in Finland, from Suomenlinna Fortress to Kastelholm Castle and more, includes interactive Finnish cultural places and monuments map.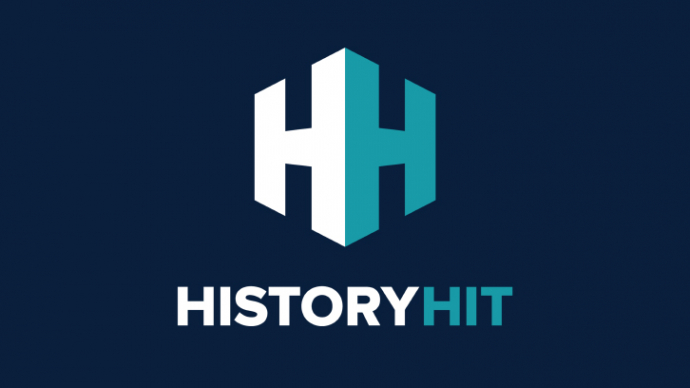 Your comprehensive guide to the Top Ten tourist attractions in Finland. Includes info on each Finnish visitor attraction, an interactive map, directions and entry details.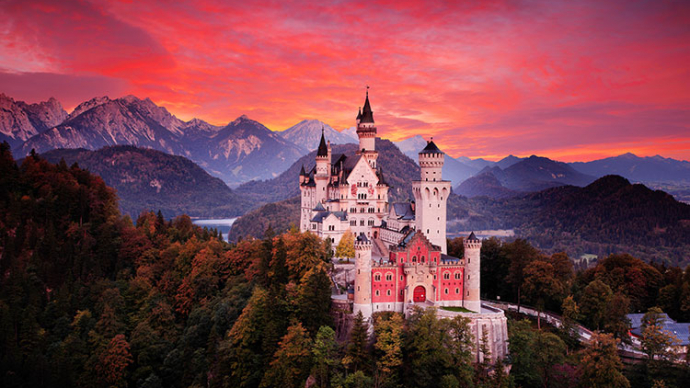 Discover the most outstanding Castles to Visit in the World, from Neuschwanstein to Castel del Monte, Coburg Castle and more, includes interactive world castle list map.