About Fagervik Manor
Fagervik Manor (Fagervik Gard) is the site of an historic set of 18th century ironworks and an historical estate in Finland. In fact, the ironworks were first established in 1646 by a Swedish man called Carl Billsten, but nothing remains of these. Instead, what can be seen at Fagervik Manor is mostly from the following century.
Bought by brothers Michael Hising and Johan Wilhelm in 1723, the ironworks at Fagervik Manor would go on to thrive. Already in full working flow by the mid-1720's, they operated very much as a family business, passing from generation to generation, something which is still the case today.
In particular, Fagervik Manor passed down Michael's line to his son Johan, his son after that and his after and so on, each generation adding something. For example, Johan Hisinger obtained production exclusivity of tin-plated iron, which would become a speciality of Fagervik.
In its heyday, Fagervik Manor was visited by many a prominent figure, including Gustavus III and Alexander I. The estate also has the accolade of being the first place in Finland to grow the potato after it was introduced there by iron workers from Germany.
The ironworks closed in 1903, but Fagervik Manor would continue in its agricultural activities. Today, visitors can see much of the iron works and the results of the wealth they brought including its 18th century church (home of Finland's oldest operational church-organ), its cottages and its pretty gardens. In the summer, there is also a museum of the site's history.
Featured In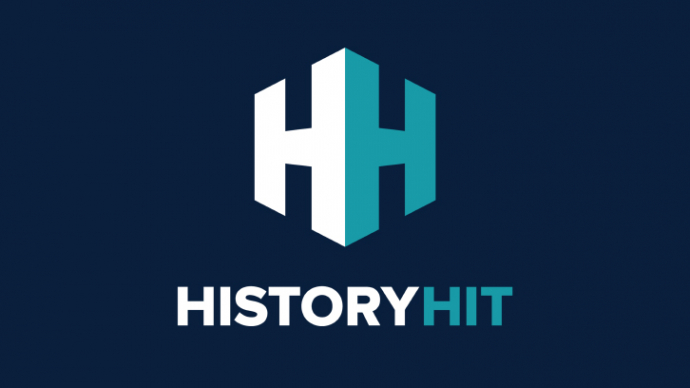 Discover the best Historic Sites in Finland, from Suomenlinna Fortress to Kastelholm Castle and more, includes interactive Finnish cultural places and monuments map.