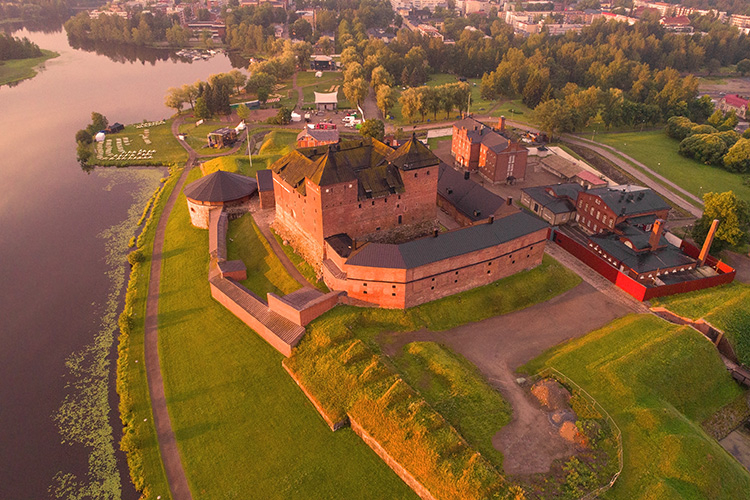 About Hame Castle
Hame Castle (Hameenlinna) is a medieval site which has served as everything from a royal residence to a granary and a prison.
Whilst it is unclear as to when exactly Hame Castle was built, it is usually dated to the late 13th century. Indeed, many historians associate it with the Swedish crusade of Earl Birger, who came here sometime that century, seeing the castle as a way to help Sweden consolidate power in central Finland. Nevertheless, regardless of when it was founded, Hame Castle would undergo construction for centuries.
Today, visitors can still see the oldest part of Hame Castle, referred to as the fortified camp. This is mainly comprised of an imposing thick defensive wall dotted with towers. There's also the ruin of an old well.
The brick sections of Hame Castle date from the 14th century, something which makes the site unique in that it was one of the earlier places in Finland to use this material. The increased grandeur f the building materials is mirrored in the importance of Hame Castle generally and, from the 14th to 16th centuries, it became had connections with many of Finland's most prominent circles.
Hame Castle's decline began in the late 16th century, in part expedited by the reformations of King Gustav I of Sweden. It would have a brief resurgence after the Great Northern War, but its main roles in the 19th and 20th centuries were as granary and prison. This site also features as one of our Top Ten Visitor Attractions of Finland.
Featured In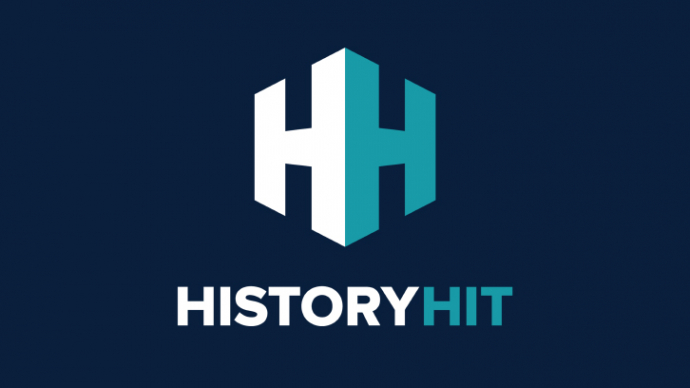 Discover the best Historic Sites in Finland, from Suomenlinna Fortress to Kastelholm Castle and more, includes interactive Finnish cultural places and monuments map.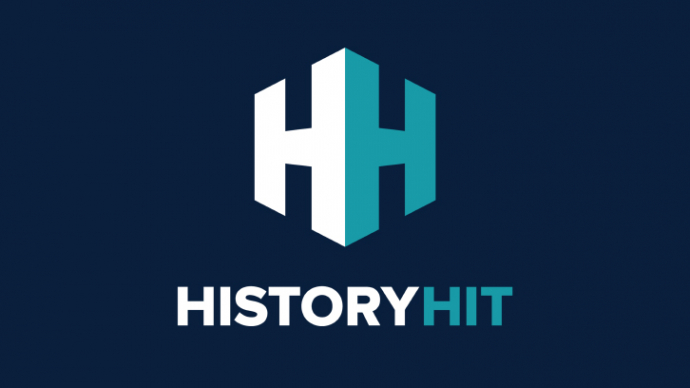 Your comprehensive guide to the Top Ten tourist attractions in Finland. Includes info on each Finnish visitor attraction, an interactive map, directions and entry details.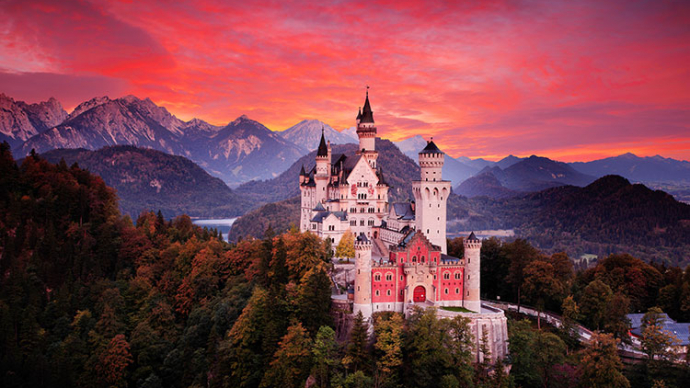 Discover the most outstanding Castles to Visit in the World, from Neuschwanstein to Castel del Monte, Coburg Castle and more, includes interactive world castle list map.