About Kandy National Museum
The Kandy National Museum is a museum of the history of the city of Kandy, particularly as it relates to the Kandyan period, between the seventeenth and nineteenth centuries. It is housed in what was the Palle Vahala – home of the country's queens (and concubines) – during the reign of Sri Wickrama Rajasingha (1780-1832).
Today, the Kandy National Museum displays an array of historical objects – over five thousand in all – right up to the 1815 document that transferred power to the British.
Featured In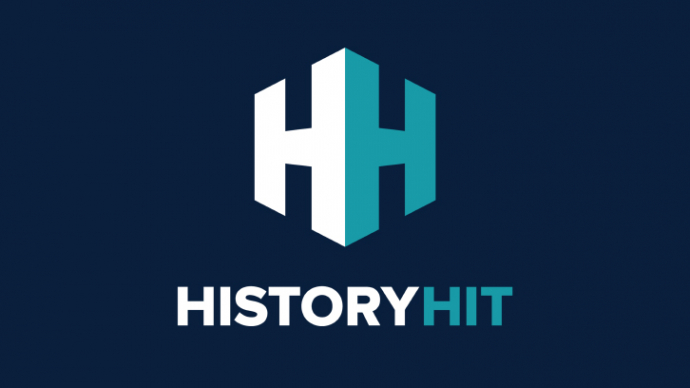 Discover the best Historic Sites in Sri Lanka, from Anuradhapura to The Jetavanarama Dagoba and more, includes interactive Sri Lankan cultural places, landmarks and monuments map.