About Kiri Vihara
Kiri Vihara is a dagoba in the medieval UNESCO-listed city of Polonnaruwa in Sri Lanka. A dagoba is a mound which holds in the relics of a sacred person and it is believed that the Kiri Vihara was dedicated to Subhadra, the queen of King Parakramabahu (1153-1186).
Like other dagobas, Kiri Vihara is a domed structure, which would have been a stark white colour (in fact, its current name means "milk white shrine").
Featured In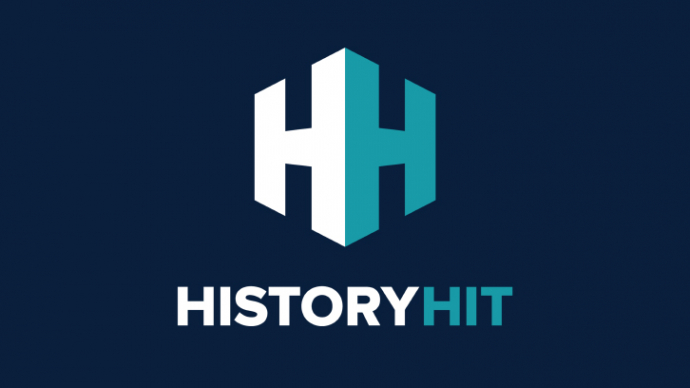 Discover the best Historic Sites in Sri Lanka, from Anuradhapura to The Jetavanarama Dagoba and more, includes interactive Sri Lankan cultural places, landmarks and monuments map.