About Svarta Manor
Svarta Manor (Mustion Linna) is a beautiful 18th century ironworks estate which has hosted artists and royalty.
Whilst Svarta has been involved in the production of iron since 1560, the first industrial ironworks foundry was built there in 1616 and was initially owned by the king of Sweden himself.
In 1644, Svarta passed into private ownership and, in the 18th century, became property of the family who would own it for over 200 years, albeit with a 45 year break from 1940, the Linders. The actual manor of Svarta Manor was built by Magnus Linder II from 1783 to 1792 and is Finland's biggest non-ecclesiastic wooden building.
In its time, Svarta Manor has played host to many an important figure including King Gustav III, Russian Emperors Alexander I and II, Finnish composer Jean Sibelius and Swedish painter Louis Sparre.
Those who want to learn more about the history of Svarta Manor can visit its museum either independently or by pre-arranged tour.
Featured In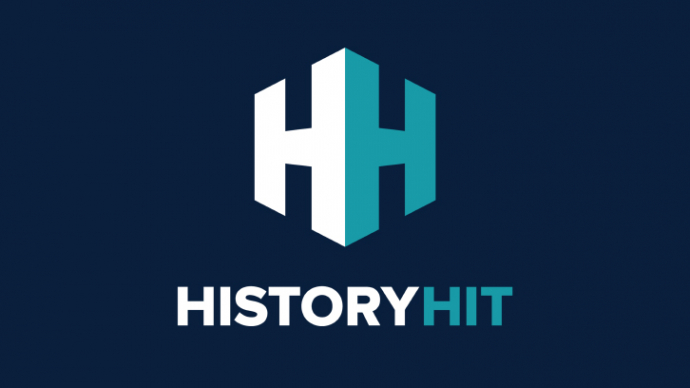 Discover the best Historic Sites in Finland, from Suomenlinna Fortress to Kastelholm Castle and more, includes interactive Finnish cultural places and monuments map.