About Kastelholm Castle
Kastelholm Castle, also known as Kastelholms Slott or Kastelholman Linna, is a medieval castle located on the Åland Islands.
First constructed in the 1380s, Kastelholm Castle was a military and administrative centre for the region, which then formed part of the Swedish Empire. Successive Swedish and Danish governors continued to maintain and expand Kastelholm Castle over the next two hundred years and the castle was briefly home to Swedish King Gustav I, before he became the monarch.
However, by the late 16th and early 17th centuries, Kastelholm Castle's influence began to wane. Damaged in 1599 by the forces of Charles IX (aka Karl IX), Kastelholm Castle later lost its position as the administrative centre of the region and in 1745 a fire devastated the structure.
In the early 20th century the site was transformed into a museum and there was a restoration programme in the 1980s.
Today the ruins of Kastelholm Castle can be viewed and the site is also the home of the Jan Karlsgården Open-Air Museum, which recreates 19th century life in the region. Kastelholm also features as one of our top tourist attractions in Finland.
Featured In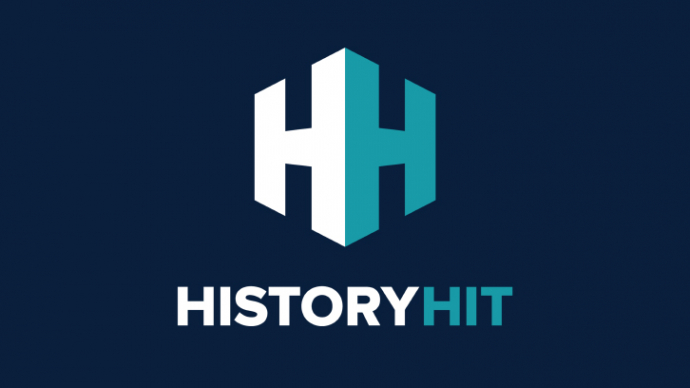 Discover the best Historic Sites in Finland, from Suomenlinna Fortress to Kastelholm Castle and more, includes interactive Finnish cultural places and monuments map.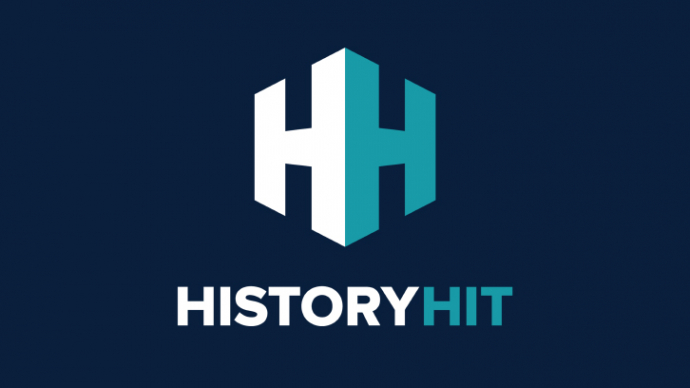 Your comprehensive guide to the Top Ten tourist attractions in Finland. Includes info on each Finnish visitor attraction, an interactive map, directions and entry details.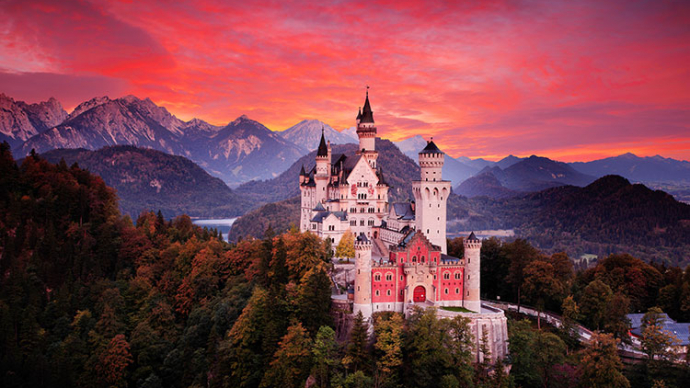 Discover the most outstanding Castles to Visit in the World, from Neuschwanstein to Castel del Monte, Coburg Castle and more, includes interactive world castle list map.