About Thuparamaya
Thuparamaya is believed to be the first ever Buddhist dagoba built in Sri Lanka. Constructed in around the third century BC by King Devanampiya Tissa, Thuparamaya, which is also known as the Thuparama Dagoba, is a white domed structure in the ancient city of Anuradhapura.
The shrine is most notable for housing one of the relics of Buddha – his right collarbone – making it a pilgrimage site for Buddhists from around the world.
Featured In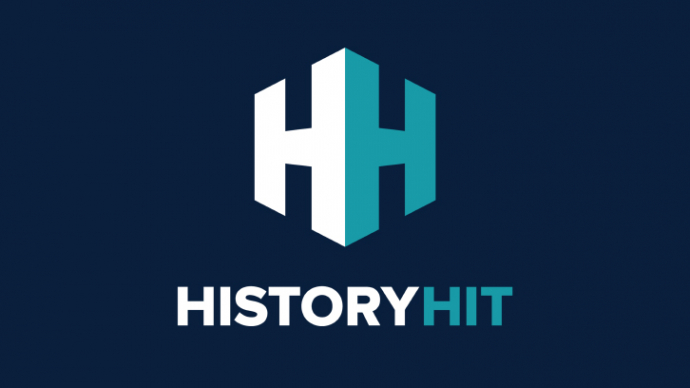 Discover the best Historic Sites in Sri Lanka, from Anuradhapura to The Jetavanarama Dagoba and more, includes interactive Sri Lankan cultural places, landmarks and monuments map.